PhD Career Ladder Program
The Stony Brook University PhD Career Ladder Program (PCLP) is a peer-led career mentoring program for grad students and postdocs pursuing any career pathway. Peer leaders guide small groups of participants "up the ladder" of career exploration through seven bi-weekly steps. The steps roughly follow an Individual Development Plan or IDP-like structure from self-assessment and career research, to skill identification and professional development to networking and goal setting. Participant outcomes see an increase in preparedness and a sense of confidence and self-efficacy in pursuing diverse careers.
North Carolina State designed a bold, new approach to workforce training for graduate students: Accelerate to Industry (A2i)™.  With A2i, graduate students can explore the ample employment opportunities with industry companies on the NC State Centennial Campus, in North Carolina, and across the US.
Explore All Scalable Programs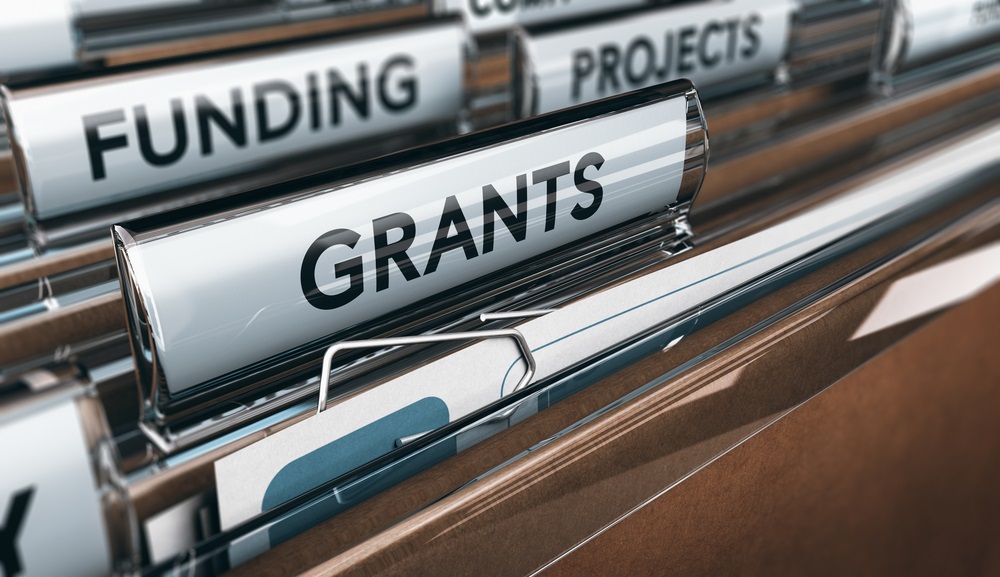 See All Funding Sources