I was motivated to create the GREATS program from my personal experiences as a first generation Latina navigating academia and higher education within engineering.

My hope is that this program has a positive impact on the success of graduate students, and more broadly helps inform graduate programs at other institutions on a holistic approach to their professional development.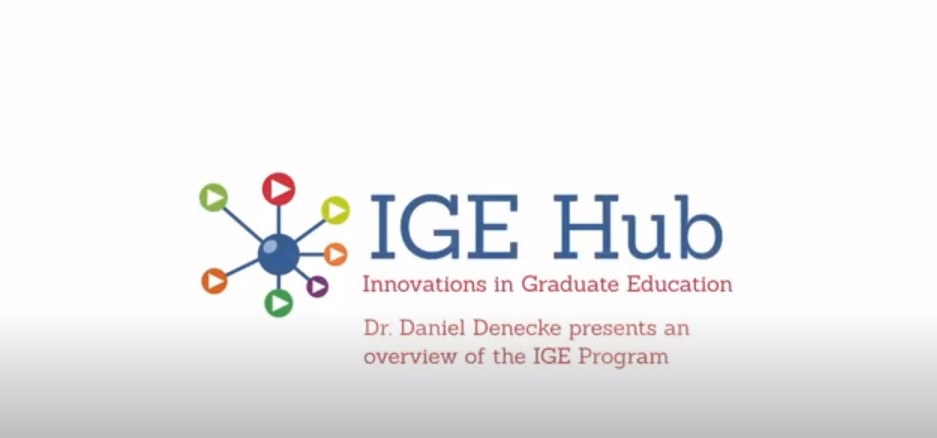 What is an IGE Grant?
NSF Division of Graduate Education (DGE) Program Director, Daniel Denecke, provides an overview of the IGE program.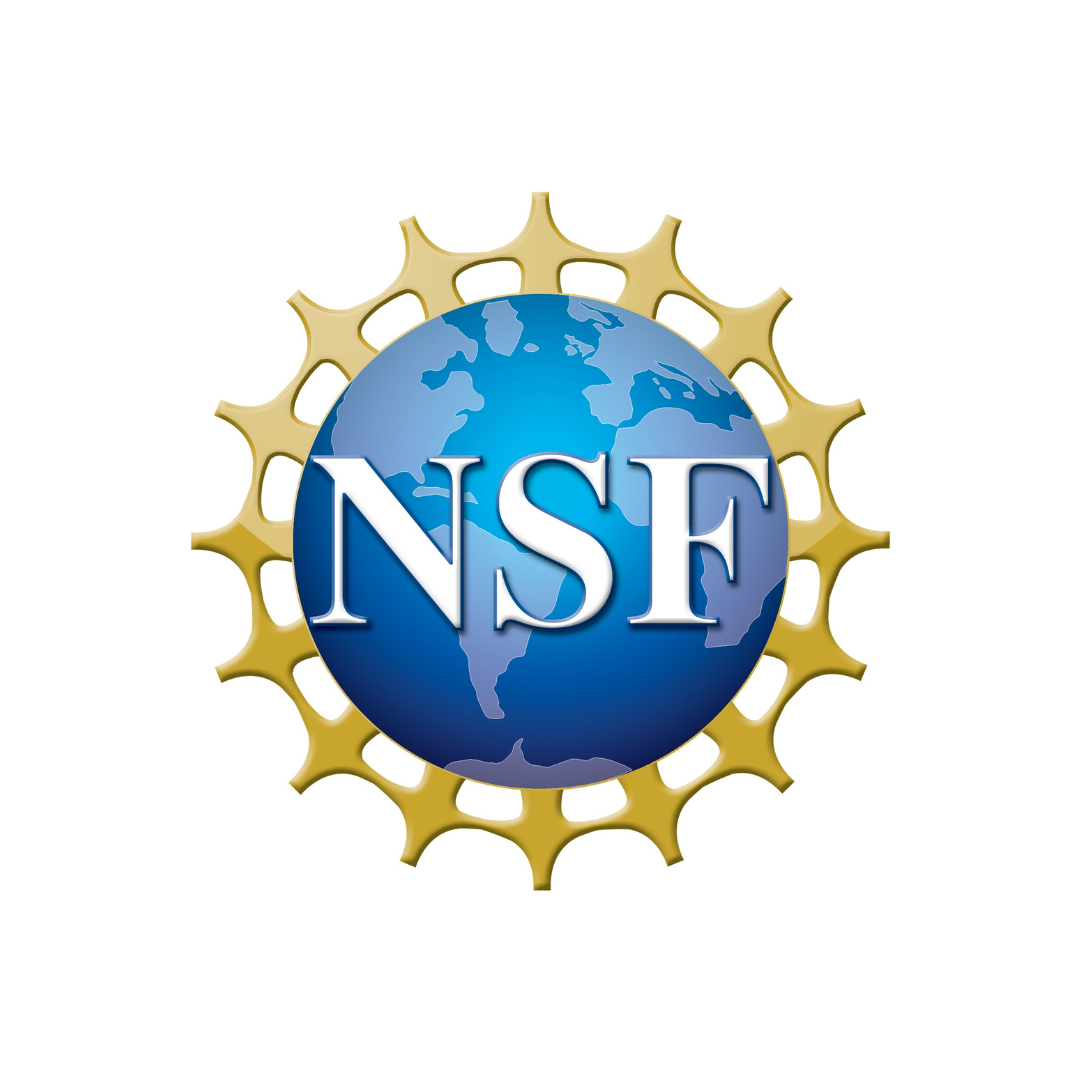 The IGE Hub is funded by the National Science Foundation
NSF provides support for IGE projects through individual grants and to CGS for the IGE Hub (#2105723). Any opinions, findings, and conclusions or recommendations expressed in these projects do not necessarily reflect the views of the National Science Foundation.