IGE Hub
Learn more about the Innovations in Graduate Education Hub

Idea Lab 2: Strategies for Broadening Dissemination & Impact (Full Presentation)
CGS hosts quarterly virtual meetings or idea labs for project teams to learn about broader themes, challenges, and programs in STEM graduate education and share innovations across grantee institutions and with the graduate community.
Click the play button to the right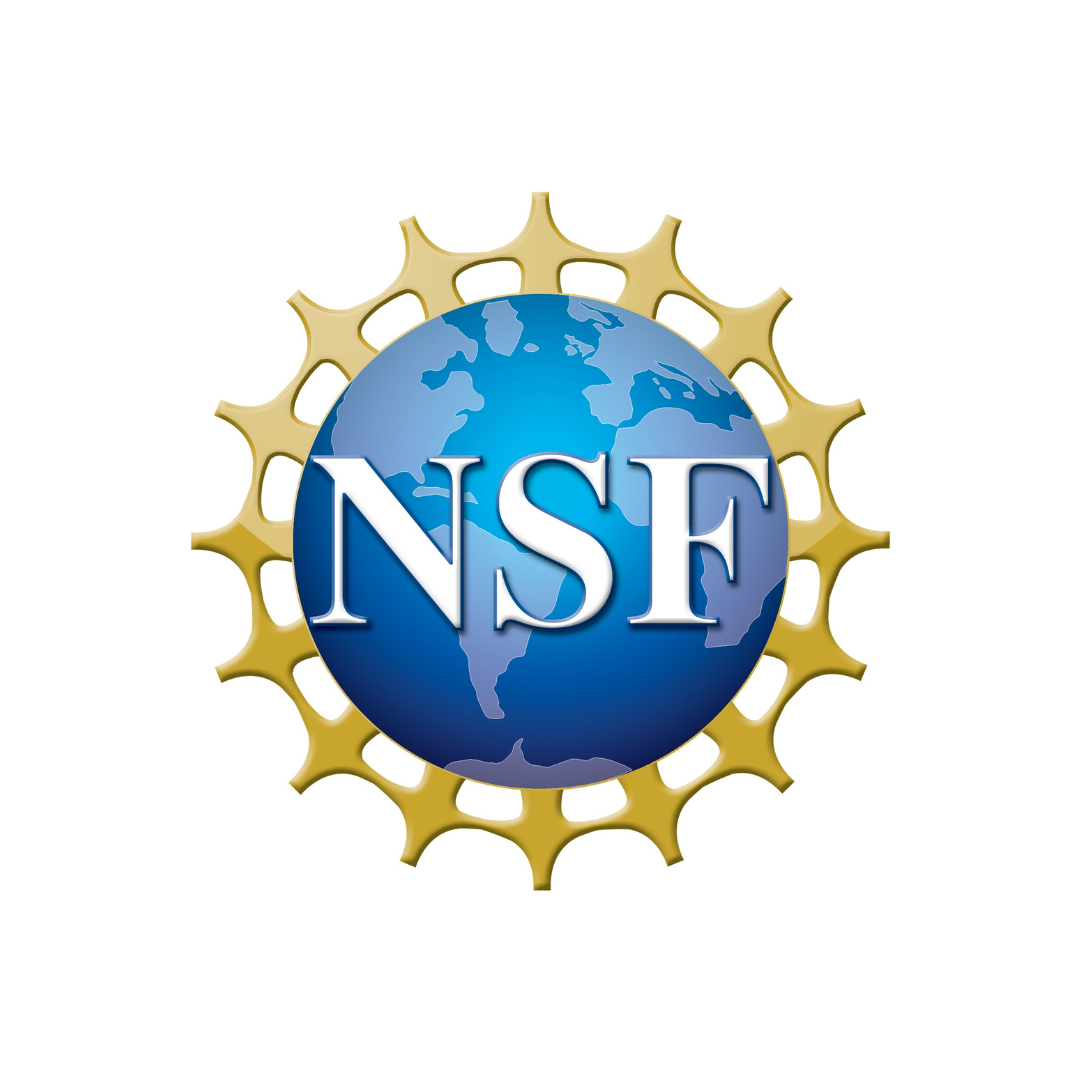 The IGE Program is funded by the National Science Foundation
NSF provides support for IGE projects through individual grants and to CGS for the IGE Hub (#2105723). Any opinions, findings, and conclusions or recommendations expressed in these projects do not necessarily reflect the views of the National Science Foundation.