Advance equitable policies and practices that support the success of a diverse and inclusive graduate student community and future workforce.
Lead the graduate education community in identifying and exploring challenges in graduate education and identify and implement innovative solutions.
Expand member institutions' capacities to provide innovative, evidence-based and holistic approaches to graduate education that place students at the center.
Our Team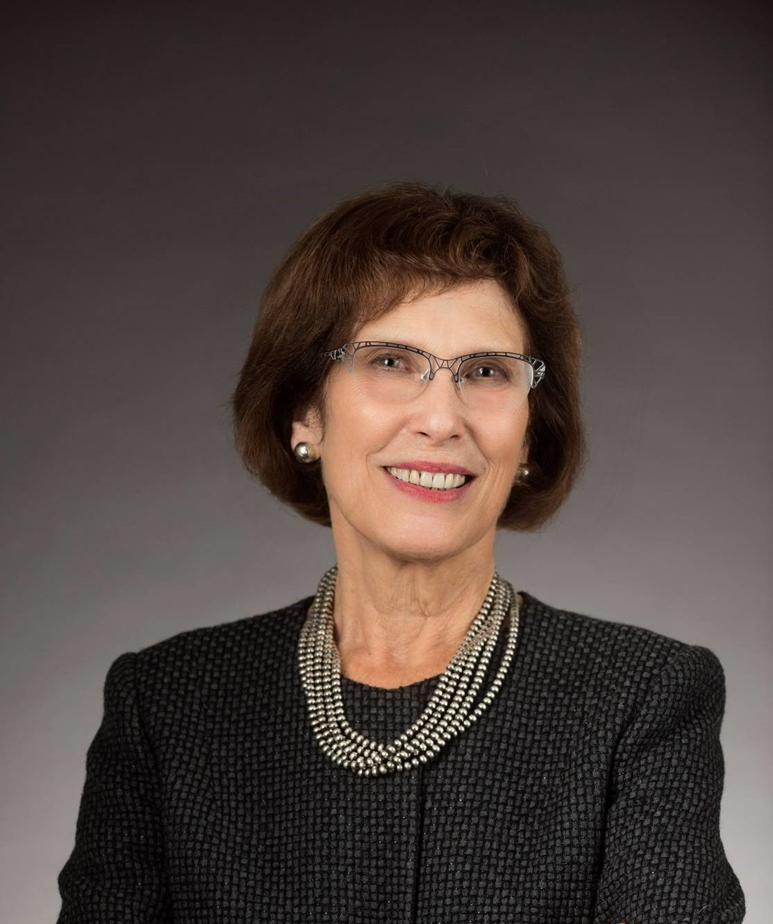 Suzanne T. Ortega
President, PI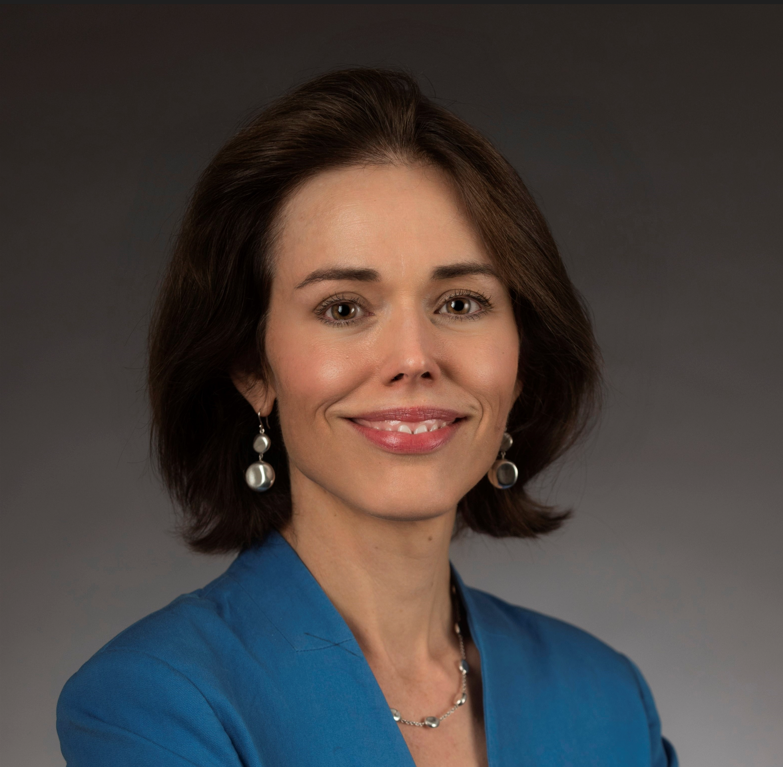 Julia Kent
VP of Best Practices and Strategic Initiatives, CoPI
Christine Thompson
Program Manager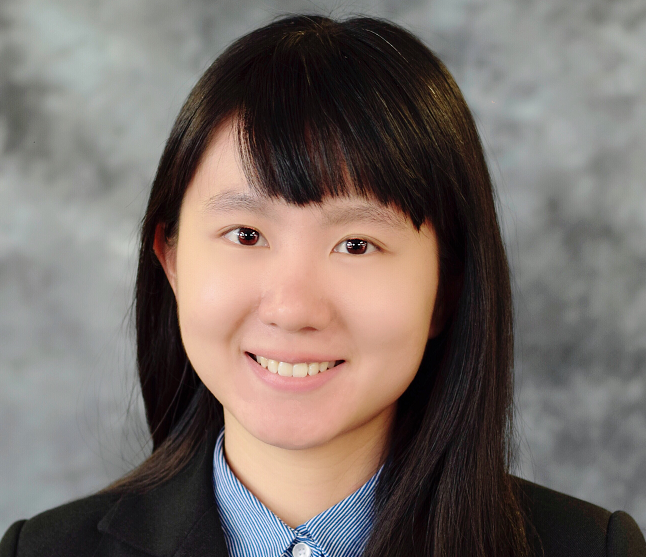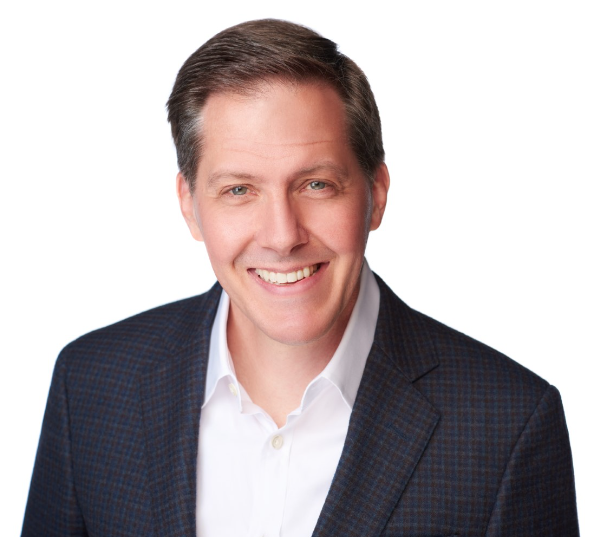 Jeff Allum
Research Consultant