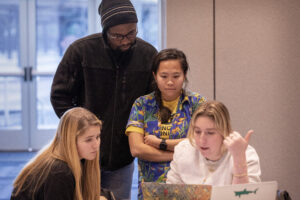 Team Science
The William & Mary Virginia Institute of Marine Science (VIMS) project assembled a multi-disciplinary team of faculty facilitators to guide a class of diverse doctoral and master's students from the natural and physical coastal, marine and environmental sciences, engineering, design, and social and economic sciences.
An innovative workshop series trained students in the principles of team science, collaborative leadership, and effective self-reflective tools and strategies to improve teamwork.
Team Science Training for Coastal Ocean & Estuarine STEM Graduate Students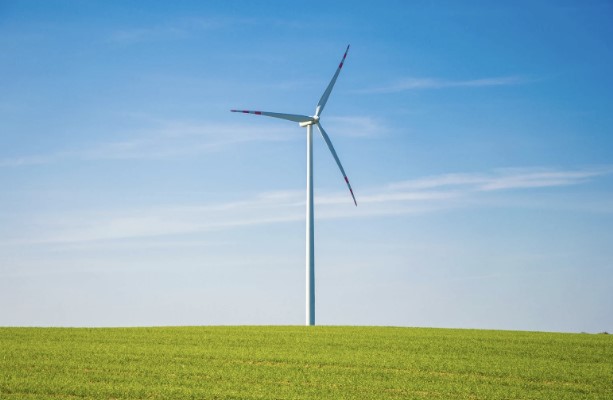 Sustainable Solutions
Texas A&M University-Kingsville is piloting and testing transformative approaches to develop and improve engineering graduate students' ability to conduct transdisciplinary research. This research is needed to reach sustainable solutions respecting the interdependence of natural, social, and engineering systems on local and trans-local scales that resonate globally.
This project brings researchers and graduate students from different fields of study to share spaces, conversations, analyses, scholarship, research approaches, methods, questions, and solutions through workshops and service learning projects.
Transdisciplinary Research in Graduate Engineering Education
Explore all Projects focused on Interdisciplinary