North Carolina State designed a bold, new approach to workforce training for graduate students: Accelerate to Industry (A2i)™.  With A2i, graduate students can explore the ample employment opportunities with industry companies on the NC State Centennial Campus, in North Carolina, and across the US.
Graduate Identity Formation through Teaching
With Graduate Identity Formation through Teaching (GIFT) at Boise State University, graduate students in STEM disciplines serve as content experts. They teach undergraduate education majors (i.e. teacher candidates) STEM content. Then, teacher candidates transform the STEM content into mini-lessons for elementary school students.
As more projects report out and create tangible resources as a result of their work, they will be hosted here. For now, please view the individual project pages for more information.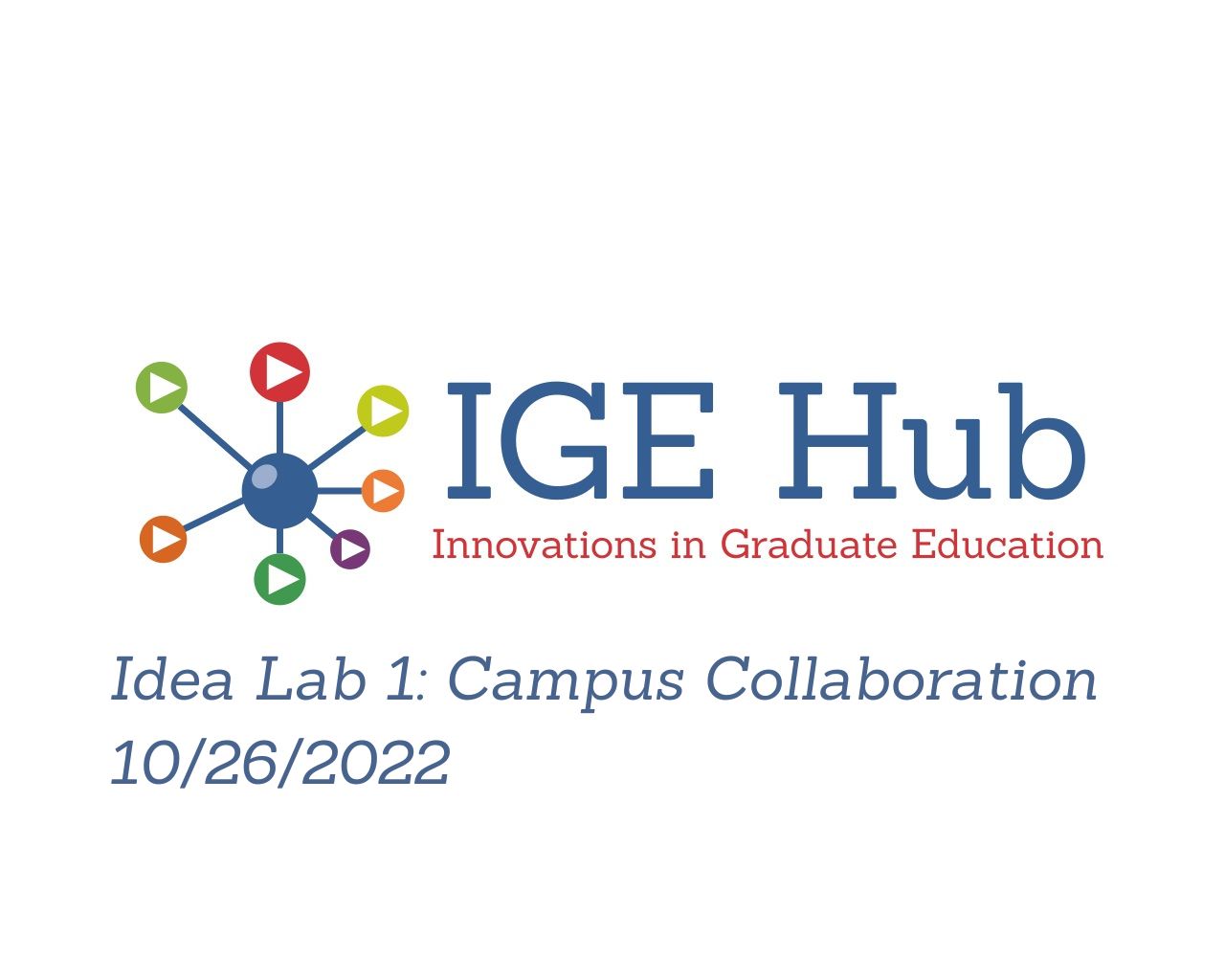 Idea Labs
CGS hosts quarterly virtual meetings, or "idea labs", for project teams to learn about broader themes, challenges, and innovations in STEM graduate education and share innovations across grantee institutions and within the graduate community.
View Upcoming Idea Lab