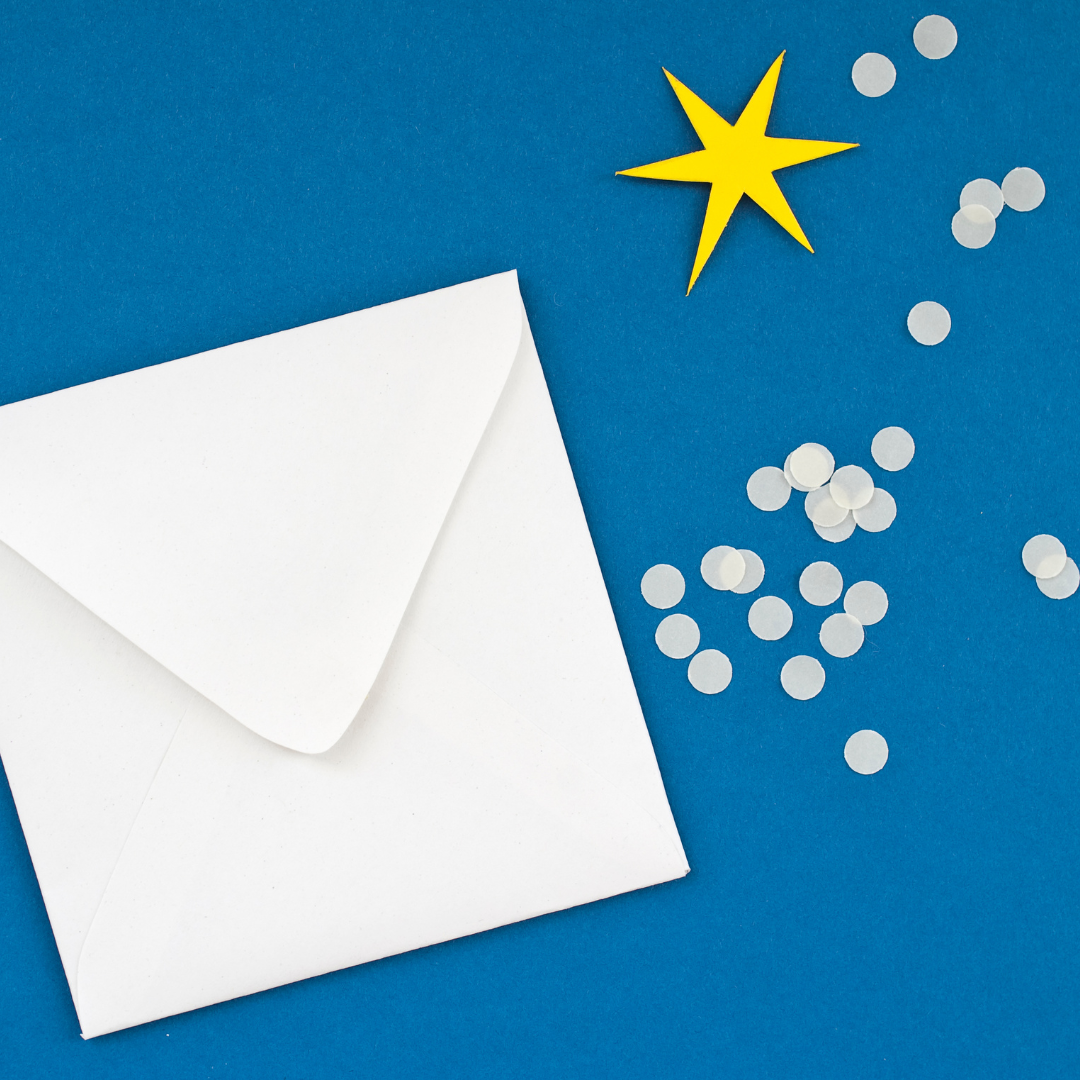 What is the IGE Insider?
The Innovations in Graduate Education (IGE) Insider newsletter provides regular updates on innovative research in STEM graduate education. Subscribers will receive highlights and news about projects in the research areas funded through NSF's IGE program, including Professional Development for Graduate Students; Diversity, Equity, and Inclusion; Interdisciplinarity; Mentoring and Wellness; and Emerging Areas of Research.
This includes new publications and tools, links to research presentations on YouTube, and other opportunities to learn from the work of colleagues in STEM graduate education. The IGE Insider also highlights important news to the STEM graduate education community.
Subscribe Now
Subscribe Now
As a subscriber, you will receive information about conferences and events, funding opportunities, and the activities of STEM disciplinary societies seeking to understand and improve STEM graduate education.