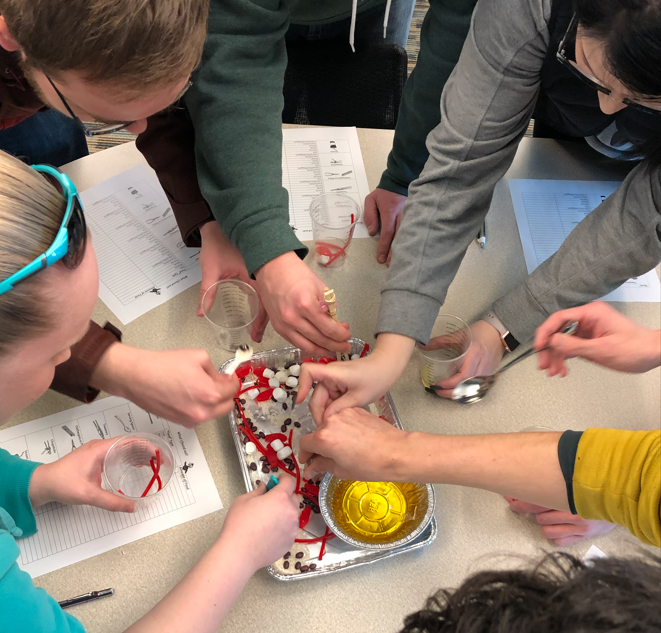 Projects
Explore over 60 research-based master's and doctoral degree programs designed by institutions dedicated to the development of skills, knowledge, and competencies necessary for graduate students to pursue a range of STEM careers.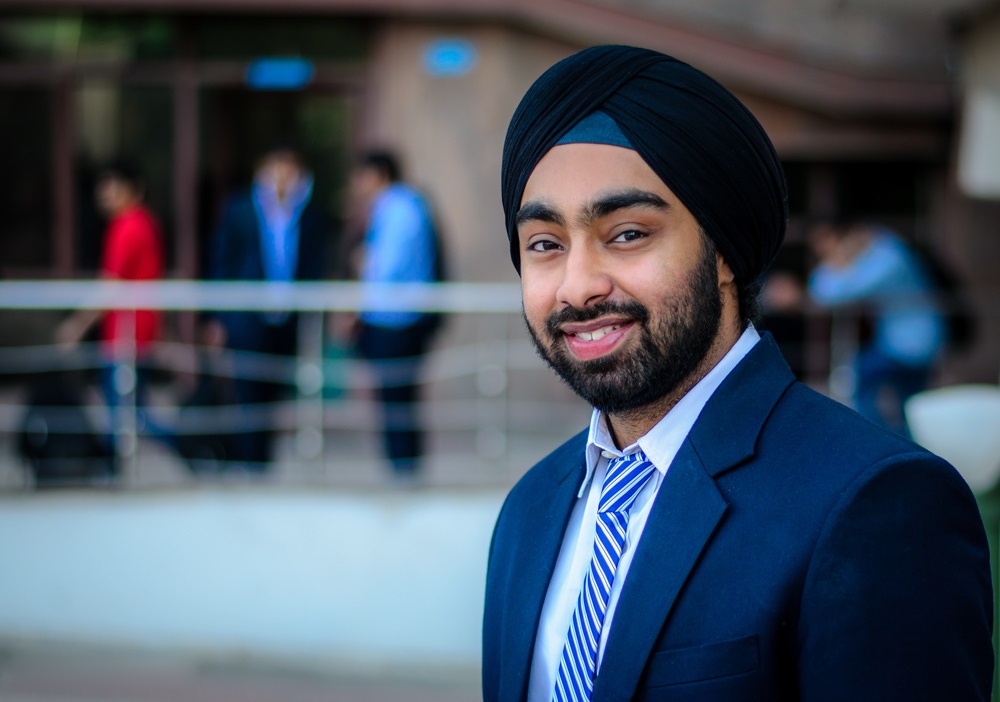 Resources
Discover insights on innovative ideas and search nationwide events where STEM graduate projects are featured. Review articles, published studies, websites, and more.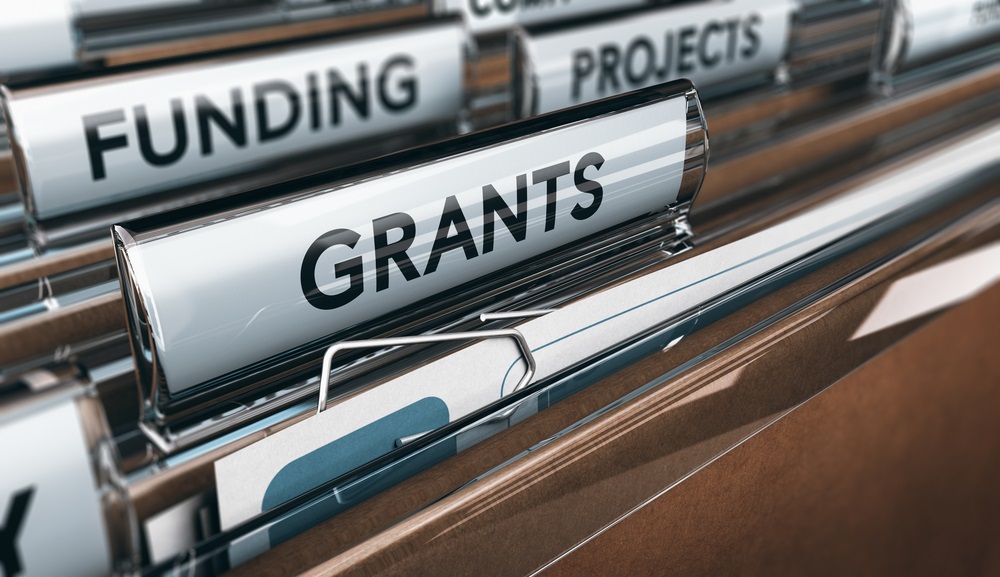 Funding
Search our curated list of sources for funding your STEM graduate innovations.