Welcome to the highly anticipated 131st ASEE Annual Conference and Exposition! Scheduled to unfold from June 23 to 26 against the backdrop of Portland, Oregon, this event is a grand celebration open to all who are invested in engineering education – from dedicated teachers and curious students to esteemed professors and passionate professionals.
Stay tuned for a forthcoming announcement that will unveil a comprehensive overview of the conference, including the diverse range of sessions, speakers, and interactive engagements that await. Get ready to immerse yourself in an event that celebrates the collective dedication to engineering education. From teachers to students, professors to professionals, this conference promises something invaluable for everyone. More exciting details coming soon – mark your calendar and join us in Portland for an unforgettable journey!
Visit ASEE's conference page for details.
June, 2024
DEADLINE FOR ALL

Attend the Annual Conference
Complete Surveys
September, 2024
2025 Call for Papers are due

The 2024 NASPA Annual Conference is already shaping up to be another memorable gathering as the Association continues to approach pre-pandemic levels of attendance and engagement. We hope to see you in Seattle for our 106th annual meeting to connect with colleagues and participate in critical professional development that will inspire and support you in the work you do on campus.
Learn more and register here

The INSciTS Annual Conference is the flagship event of the International Network for the Science of Team Science (INSciTS). It continues to be the premier annual gathering of scholars, practitioners, and providers in the field of Team Science, bringing together a broad range of disciplines to share and advance the latest evidence-based methods in team collaboration and transdisciplinary science. Speakers and attendees will include investigators, administrators, students, funders, and policymakers. Our community includes academia, government, industry, and many other sectors, and spans a multitude of knowledge domain spaces. Anyone interested in improving collaborative research and discovery is welcome!
Additional meeting details and registration can be found at www.INSCITSConference.org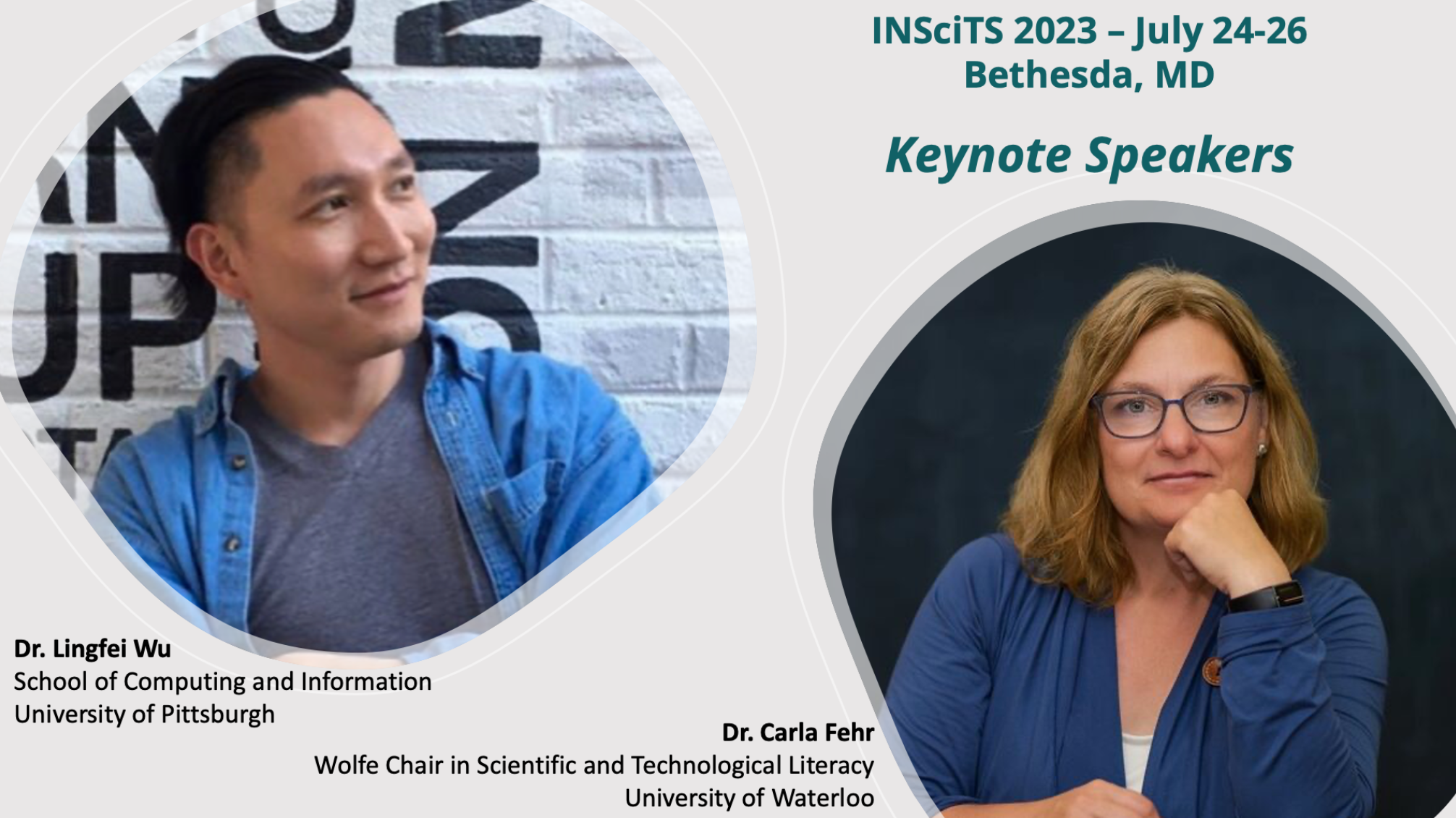 Access NASEM's meeting series
Sustaining Equity-Driven Systems Change
The 2023 NSF's Eddie Bernice Johnson INCLUDES National Network National Convening with be held in person on August 2-4, 2023, at the Westin City Center in Washington, DC.
The Convening objectives are to celebrate the INCLUDES National Network, learn from people most directly affected by NSF INCLUDES, build and strengthen relationships among INCLUDES National Network members, elevate and strengthen commonalities and connections across broadening participation efforts, and learn about actions we can take to sustain our work. We would like to collaborate with members of the Alliance Collective to ensure that the Convening centers the needs of Network members and participants/partners in this work – to reflect on these draft ideas together and then to operationalize our collective "big ideas" into strands, sessions, workshops, etc.
Contact nsfincludeshub@sri.com for details.
Visit Native Fews Alliance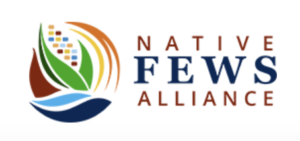 The Sloan Foundation will award seed grants of up to $250,000 to U.S. STEM doctoral programs advancing systemic change to dramatically increase diversity, foster inclusion, and close equity gaps, with the potential for large-scale, long-term investment to follow.
Submission Process
Proposal submissions will follow a three-step process. Each phase of this process is a building block for the next and is designed to help prospective grantees develop successful applications:
1. Pre-proposal for 2-year seed grant: maximum of 10 pages, plus appendices, due May 5, 2023.
2. Full proposal for 2-year seed grant, 20 pages plus appendices, due October 1, 2023.
3. Full proposal for 4-year implementation grant, 20 pages plus appendices, due date to be determined. The implementation proposal solicitation will be provided to seed-grant recipients during the award period.
Explore the award page and register for Informational Webinars here
Download pdf here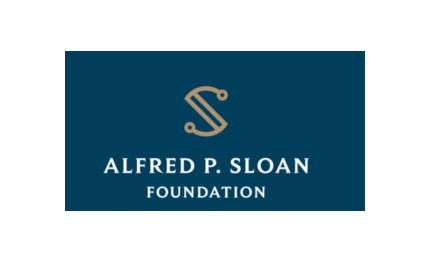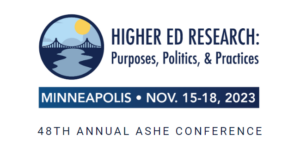 Proposal and Presentation Limits: Participants may be included in a maximum of four General Conference proposals total regardless of role (e.g., co-author, symposium participant).  A participant may appear on the conference program no more than five times in total across all roles and formats (e.g., chair or symposium participant) during the General Conference. These limits apply to the General Conference and do not include pre-conferences. Please keep this in mind as you submit proposals and agree to participate in collaborative submissions.
Assignment of Reviewers: To ensure the Program Committee has enough reviewers to provide substantive feedback to each proposal we will once again engage our membership more fully in the review process. We encourage all ASHE members to volunteer to review. Those ASHE members who are terminal degree holders (e.g., Ed.D., J.D., Ph.D.), are listed as an author/co-author on any proposal(s), and who did not sign up as a reviewer in the ASHE Conference Portal may be assigned up to 12 proposals to review as needed.
Submit a proposal or volunteer to review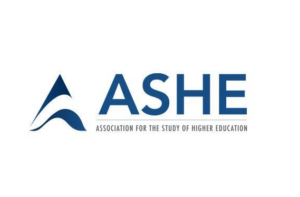 Harnessing the Power of Data

ACS Fall 2023
August 13 – 17, 2023
San Francisco, CA
The Biennial Conference on Chemical Education (BCCE) is a national meeting sponsored by the Division of Chemical Education (DivCHED) of the American Chemical Society (ACS). The conference is designed for those who teach chemistry at all levels: K-12, secondary school science teachers, undergraduate students, graduate students and post-secondary chemistry faculty.
You do not have to be a member of the American Chemical Society or the ACS Division of Chemical Education to attend or present at the BCCE. To submit an abstract to present a paper or poster at the 28th BCCE one must have an ACS ID number to access the ACS MAPS website. If you are not a current member of the ACS, you may obtain an ACS ID number without incurring a fee and without becoming a member of the ACS.
> Visit BCCE's event page 

The CGS Summer Workshop for Graduate Deans offers participants a fresh focus on hot topics that affect every facet of graduate education. Complementing the Workshop is the New Deans Institute, a program tailored to orient new deans and to integrate the Workshop experience.
The CGS Board of Directors, staff, and other specialists serve as core faculty for both the New Deans Institute and Summer Workshop.
Event location and dates:
July 8 – 12, 2023
Denver, CO
Explore CGS's upcoming meetings page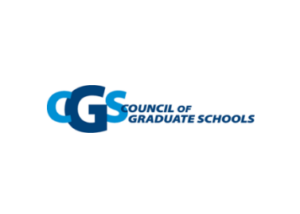 The conference features more than 400 technical sessions and thousands of authors and speakers, with peer-reviewed papers spanning all disciplines of engineering education; topical plenaries, including the main plenary; provocative panel discussions; award ceremonies and social events; Focus on Exhibit Events; and workshops on topics ranging from new tools and technologies to research-proven, practical tips for improving teaching, learning, and equity…
Abstracts are OPEN for the 2023 Annual Conference
Deadline: Nov, 7, 2022

ASEE 2023 Annual Conference page