Creative Interdisciplinary Research in Graduate Education (CIRGE, pronounced surge) was a three-year project aimed at jump-starting a new team-based, interdisciplinary minor at Drexel which purposely injected creative thinking and problem solving into graduate education.
CIRGE developed evidence-based pedagogies to train students to be creative, team-based, interdisciplinary problem solvers. It offered Drexel students across all colleges two new courses: Enhancing Creativity in Research Projects and Creative Interdisciplinary Teamwork.
This project applied Dr. Jennifer Katz-Buonincontro's research on creative mindsets to the project and aimed to assess student skill development in cross-disciplinary team projects and creativity.
> Learn more at Drexel's School of Education Research page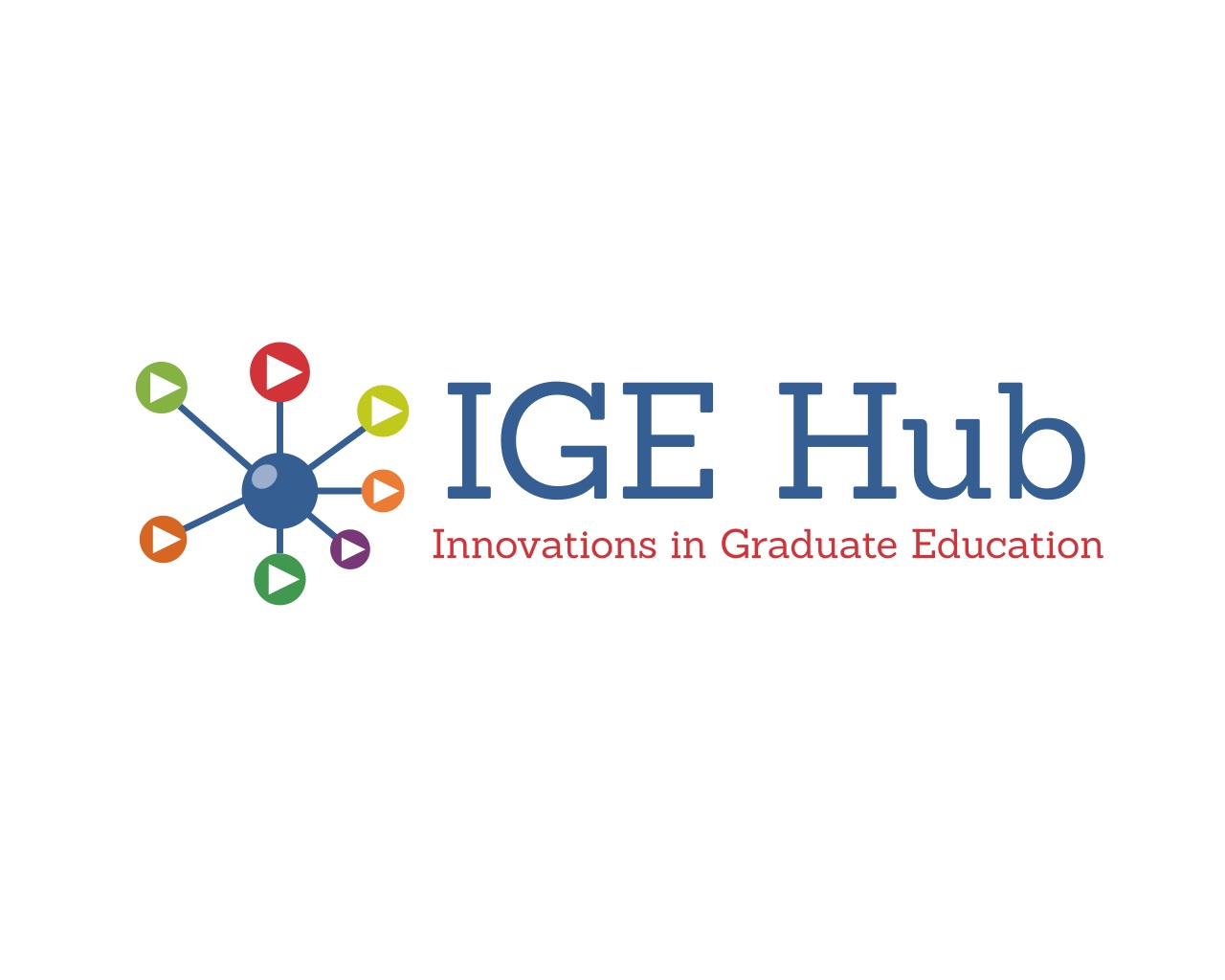 Watch: IDEA Lab 3
CoPI Diana Nicholas presents on the CIRGE project as part of the third IDEA Lab.